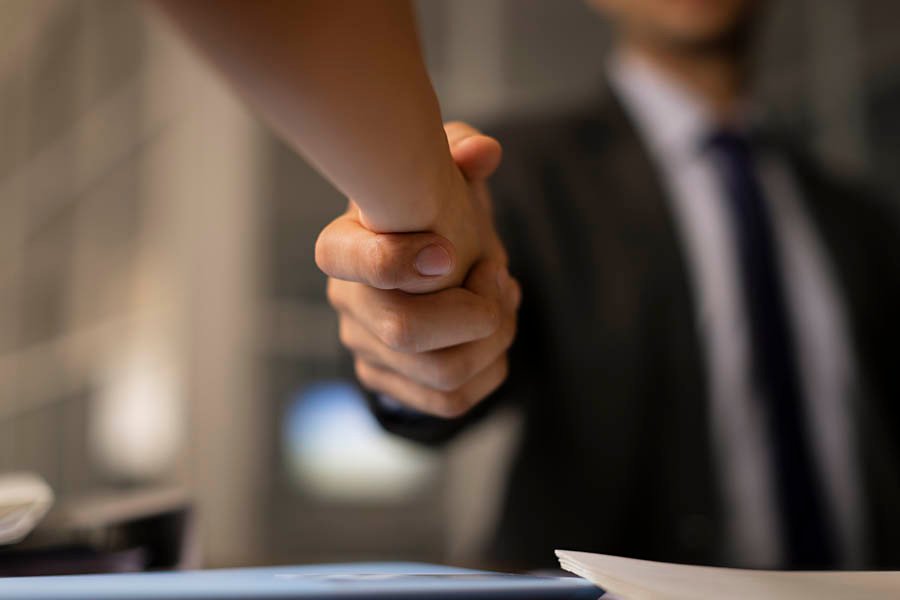 Welcome to Sushil Enterprises
Sushil Enterprises is a highly respected real estate company known for its exemplary service and outstanding results over the past 27 years. Since its inception in 1996, the company has become a prominent player in the Realty Consulting industry, specifically in central and western suburbs & cities of Mumbai. At Sushil Enterprise, they hold themselves to uncompromising standards of excellence. Our team of highly skilled and experienced professionals is dedicated to providing the highest calibre of service to clients, always prioritising their best interests. With a niche focus, the company conducts business in multiple locations across Mumbai and offers specialised representation for various real estate transactions.
Apart from residential real estate, Sushil Enterprises has expanded its services to include commercial realty, property management, mortgage financing, and project marketing. With a well-deserved reputation and a commitment to professionalism and innovation, Sushil Enterprises has become one of the most admired full-service real estate companies In central and western suburbs & cities of Mumbai.